21/August/2020 Politics
New objectives for localization enhancement defined
TASHKENT, August 21. /"Dunyo" IA/. While at the Cooperation LAB cross-industry interaction center in Bektemir district, Shavkat Mirziyoyev met with officials to address the expansion of industrial cooperation and production localization in the field, informs the correspondent of "Dunyo" IA, with the reference to the Press-service of the President.
Currently, the share of localized products in the industrial production of Uzbekistan is as low as 4 percent. In this respect, the head of state has signed a resolution to support domestic manufacturers. In accordance with the document, from now on, priority will be given in public procurement to domestic goods. In particular, in case when more than two local businesses participate in the bid, the choice will be placed on their products. In addition, a 15 percent price preference is to be provided for domestic goods. Henceforth, representatives of local authorities will be directly involved in all purchases carried out at the expense of budget funds.
The meeting participants discussed in detail the development of localization and cooperation using these opportunities.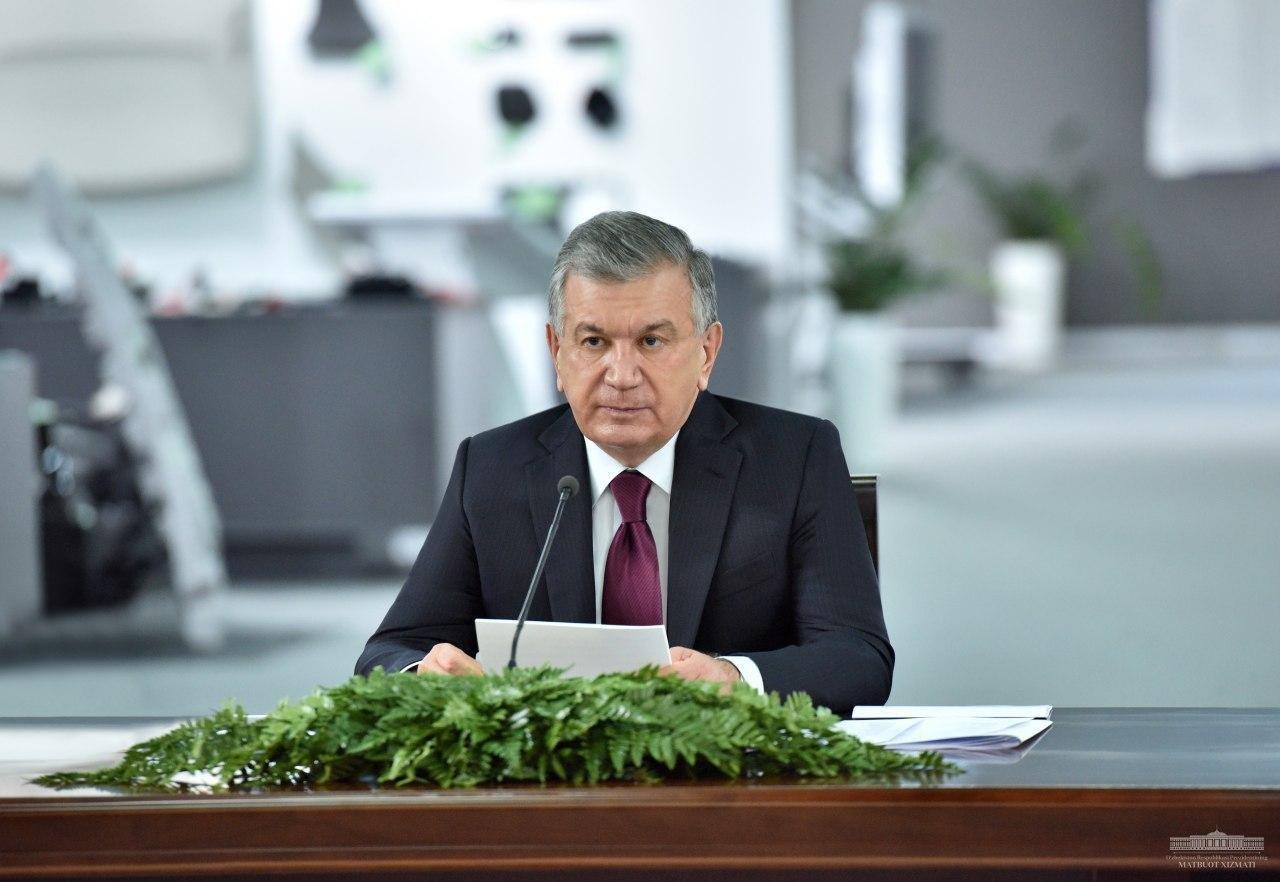 The President pointed out in particular the potential of production in our country of the currently imported 1,712 spare parts for the automotive industry, to reduce foreign currency expenses by at least $ 150 million. The task was set to identify local enterprises capable of mastering such production with the creation of high added value. Shavkat Mirziyoyev emphasized the need to cut the production cost of cars and increase their competitiveness in the market.
There are enough opportunities in Uzbekistan for manufacturing small mechanized machinery, equipment and spare parts in demand in agriculture. For example, at enterprises and service bases not operating at full capacity in Bukhara, Kashkadarya, Samarkand, Syrdarya, Ferghana regions, components of more than 120 titles can be produced. In addition, the head of our state advised to promote private enterprises who provide high-quality service to agricultural machinery and train specialists in this area.
The meeting participants analyzed issues of enhancement of cooperation ties among the electrical engineering, automotive industry and agriculture, and determined corresponding tasks.
"Without cooperation among industries and regions, it is impossible even to imagine a value chain and new industrial development," Shavkat Mirziyoyev insisted.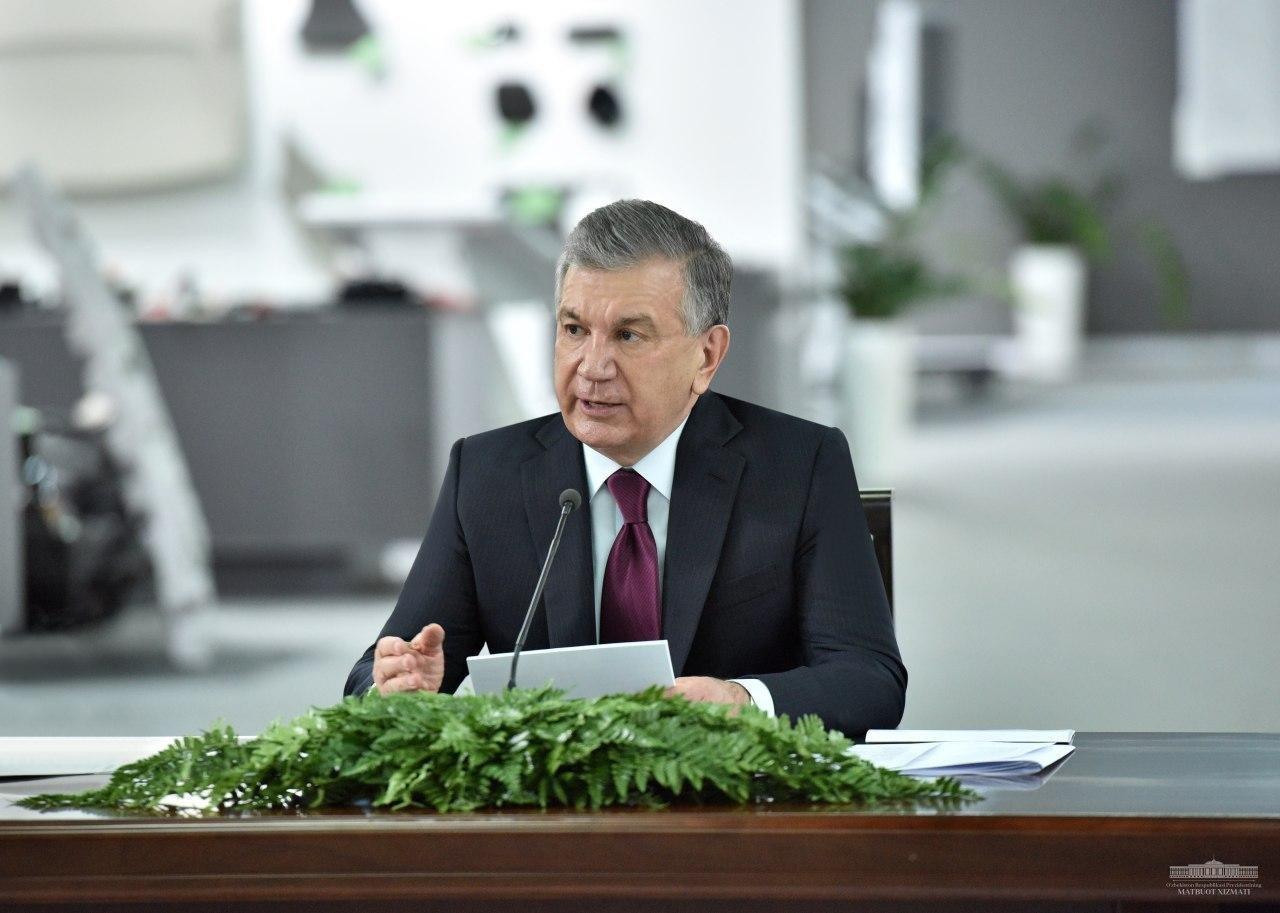 Senior executives of industries and hokims of regions presented reports.