21/August/2020 Politics
New points of growth in Bektemir district analyzed
TASHKENT, August 21. /"Dunyo" IA/. President Shavkat Mirziyoyev has met with the district's officials and representatives of the wider public, including youths, to discuss new "points of growth" in this part of the capital and the living standards, informs the correspondent of "Dunyo" IA, with the reference to the Press-service of the President.
Bektemir district provides for 10 percent of the industrial production of the city of Tashkent. Since early this year, the volume of industrial goods manufactured in the district has grown by 9 percent, the provision of services – by 8 percent, and exports have increased by 11 percent.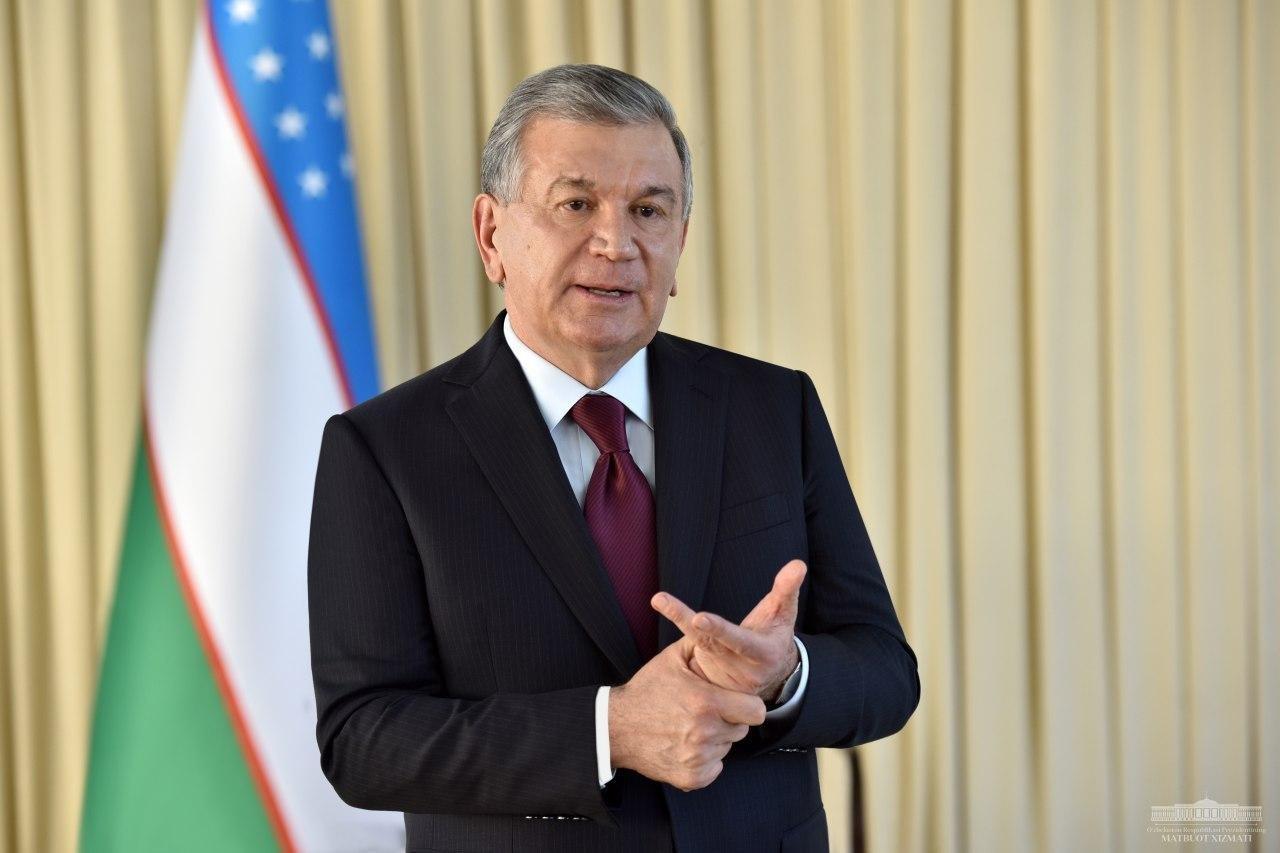 1,639 hectares are planned to be transferred from Urtachirchik and Yukorichirchik districts of the Tashkent region to the city's Bektemir district. As a result, the total area of ​​this district would reach 3,472 hectares. This in turn can help create new industrial and services facilities, thousands of jobs.
In the next three years, the district intends to implement 61 investment projects worth 3.3 trillion soums. 52 such schemes are expected to be launched this year, with the creation of more than 2.7 thousand jobs.
The unemployment rate in the district is 3.3 percent; among women it is recorded at 1.7 percent and 1.5 percent among youth. The President pointed to the shortage of preschool educational institutions, the poor condition of roads in a number of mahallas, and shortcomings in the operation of utilities.
The head of our state gave directives to raise the employment of young people and women, reduce poverty and provide housing for families in need.
Issues discussed at the meeting included those concerning the intensive development of the services sector, building of new social facilities, construction and repair of communal networks, preparation for the fall-winter season.
Shavkat Mirziyoyev talked with mahalla chairpeople and youth leaders to enquire into the challenges the district faces.